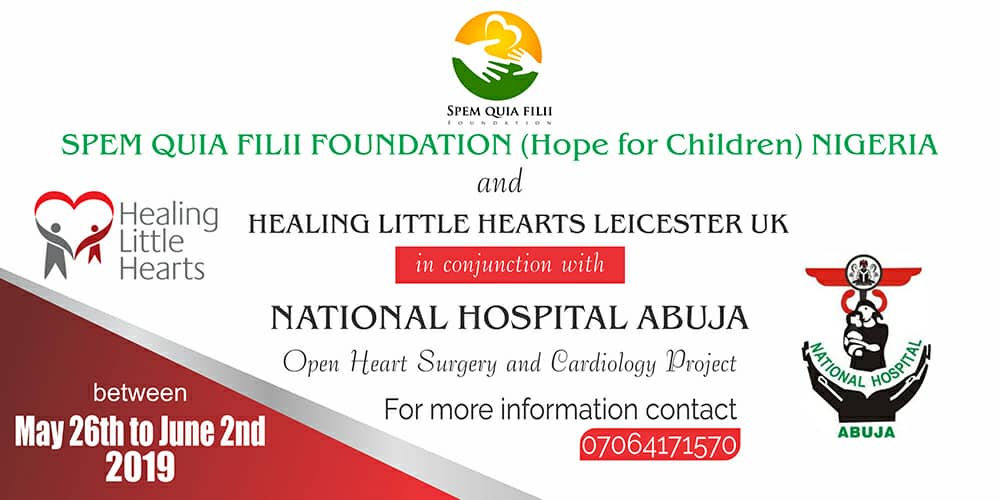 Theatre at the National Hospital with Spem Quia Filii Foundation Team Provided training to local team as well as giving Hope to children with Heart Disease in Nigeria.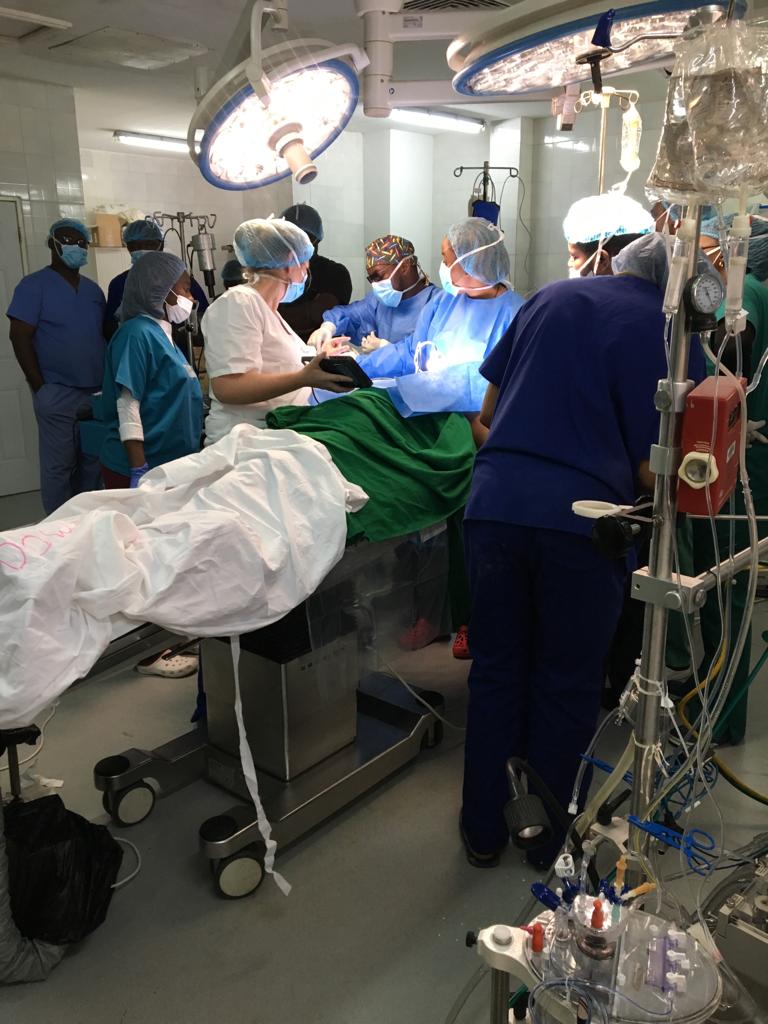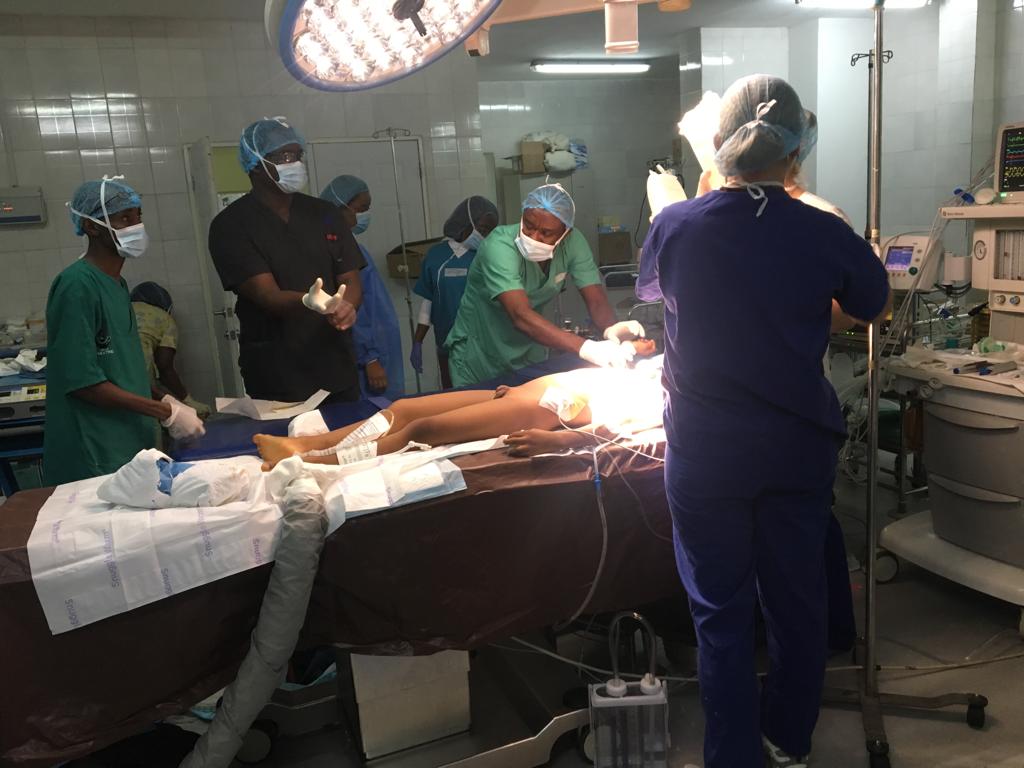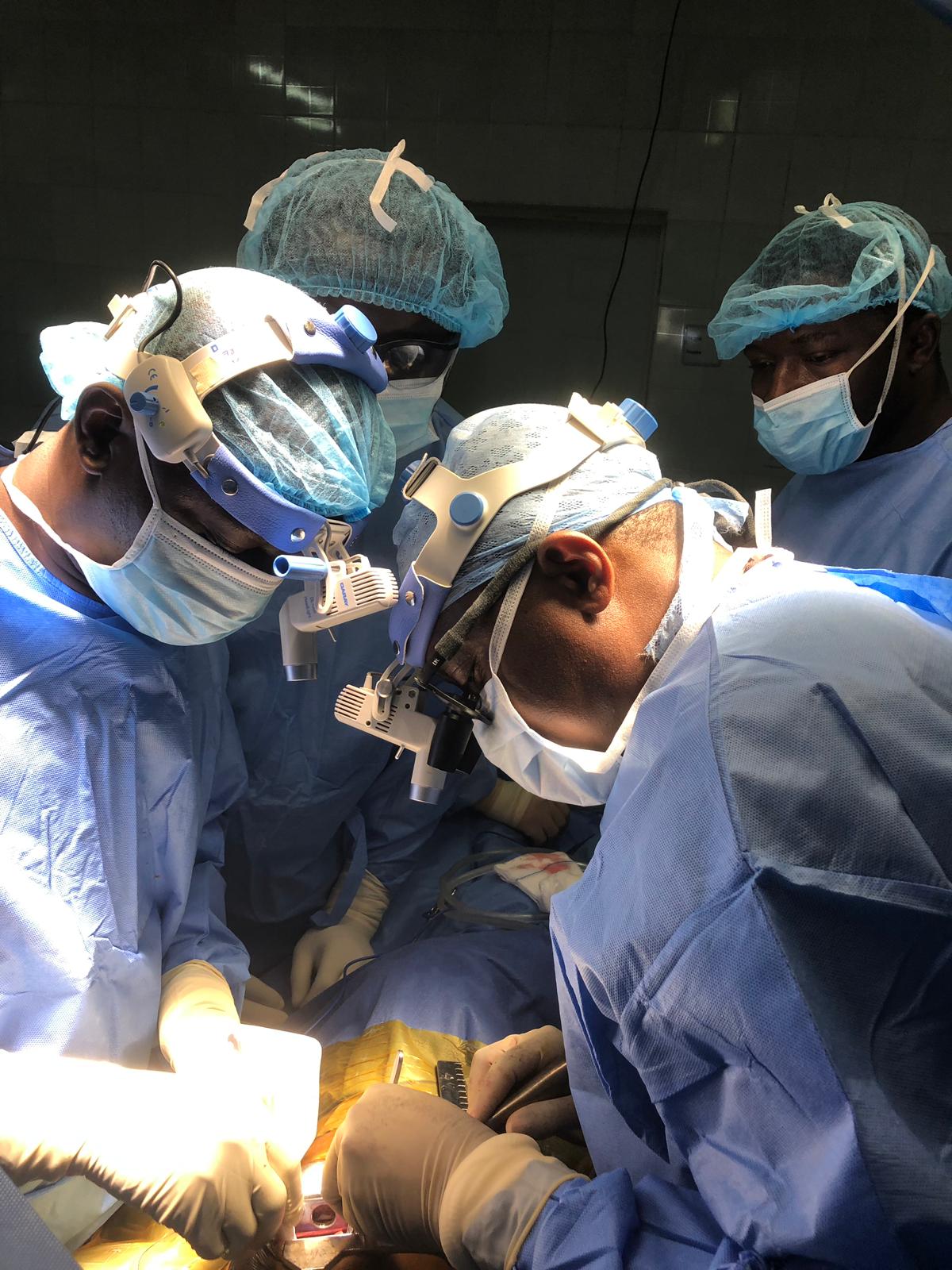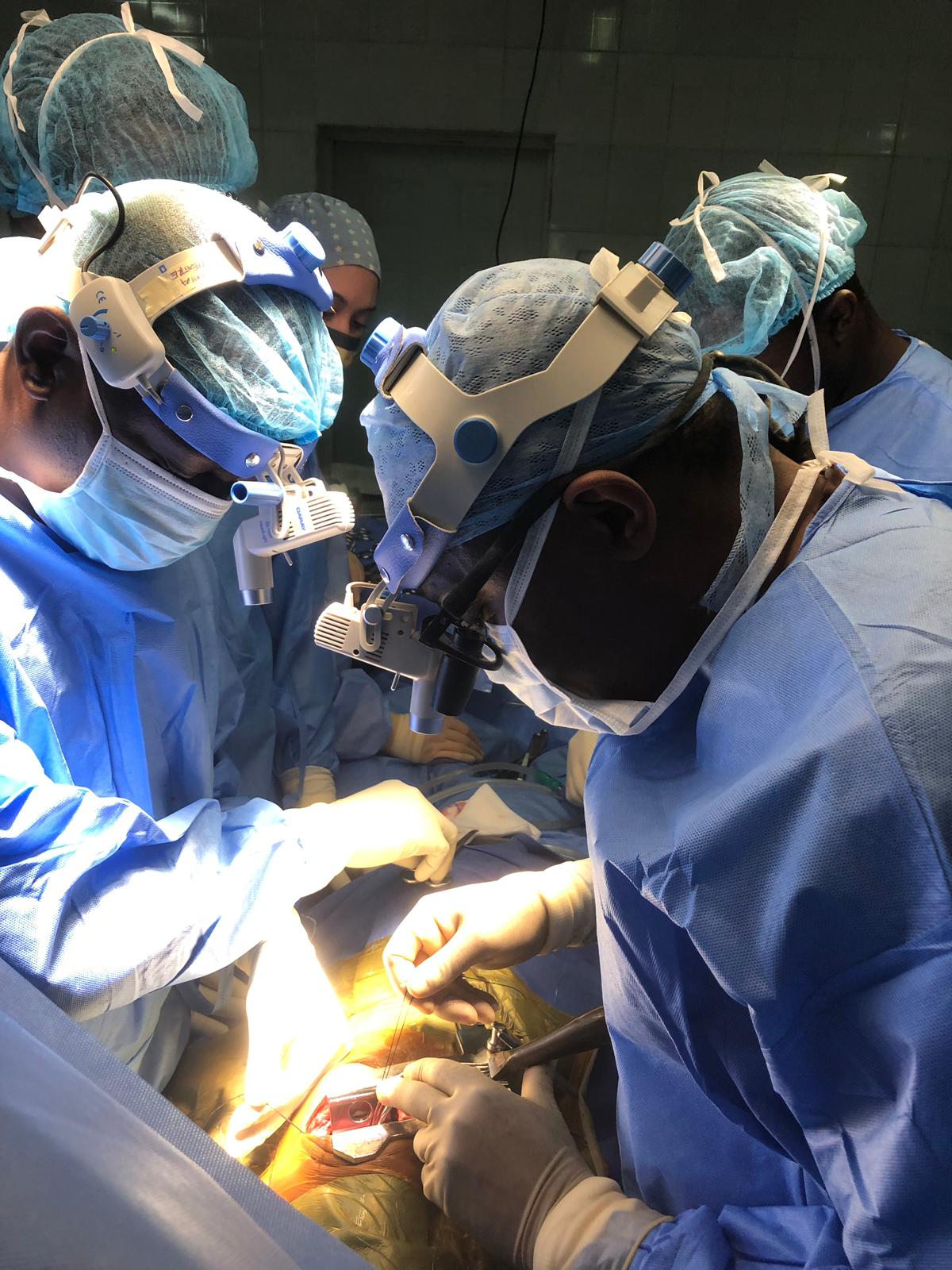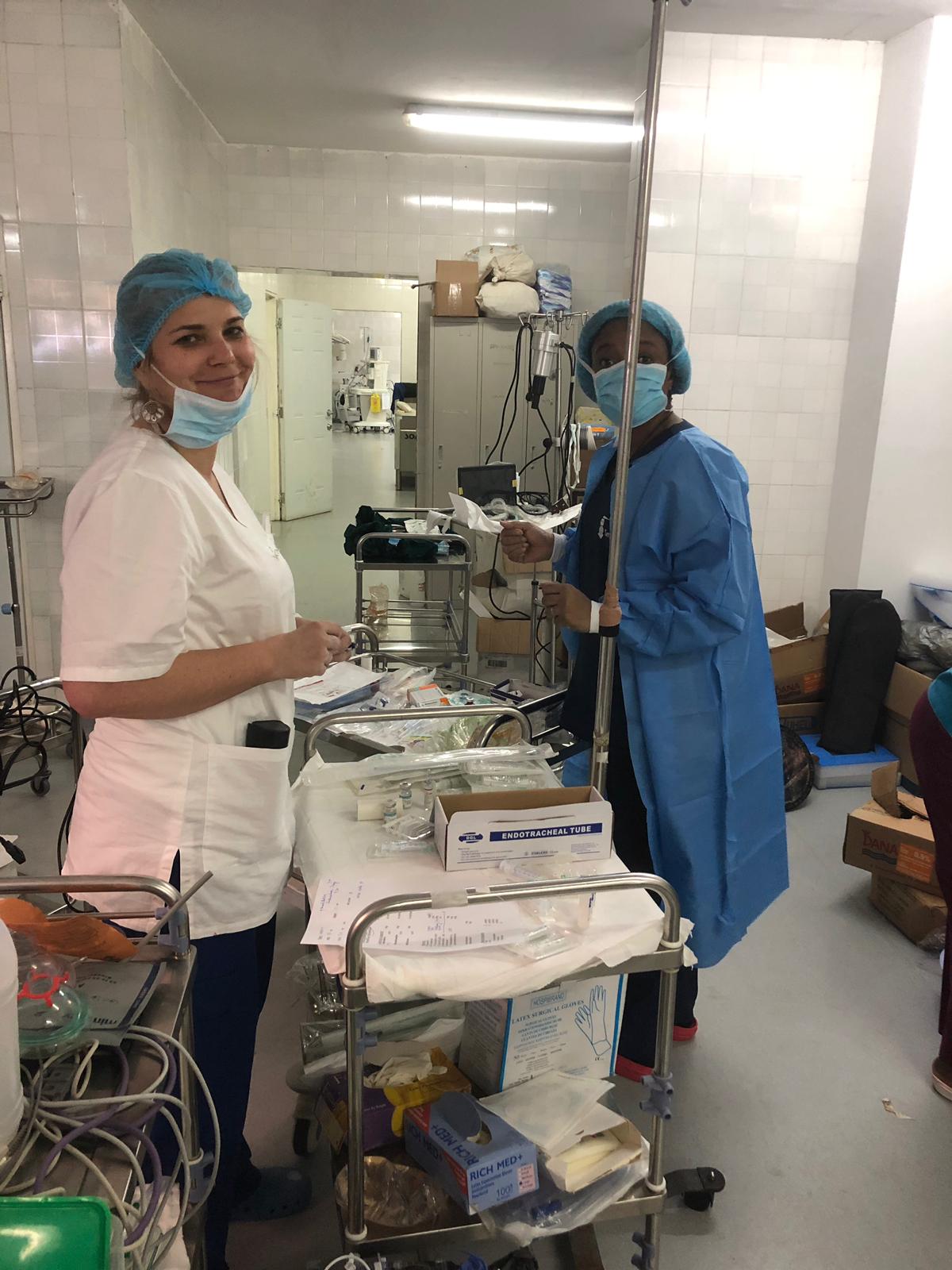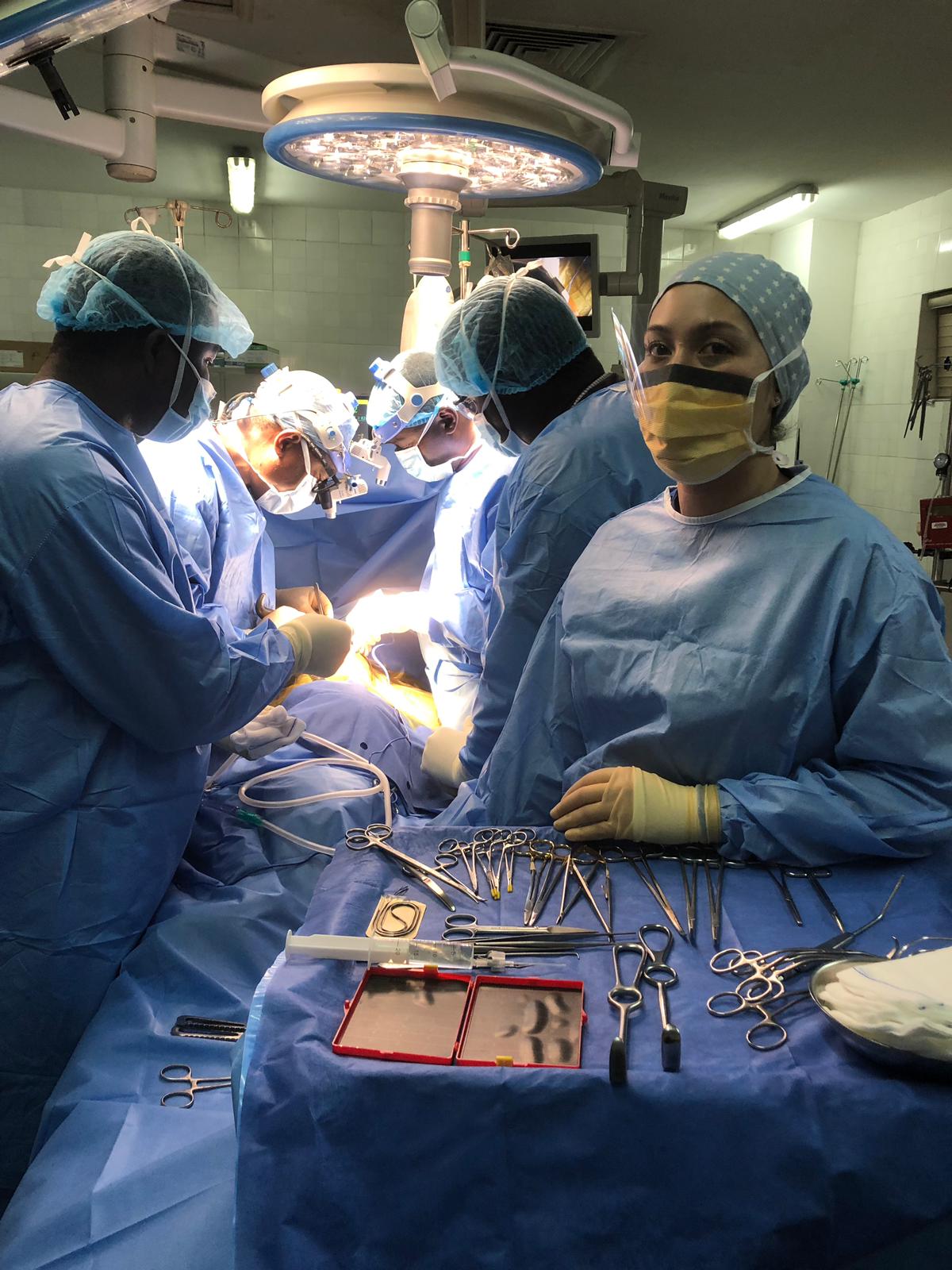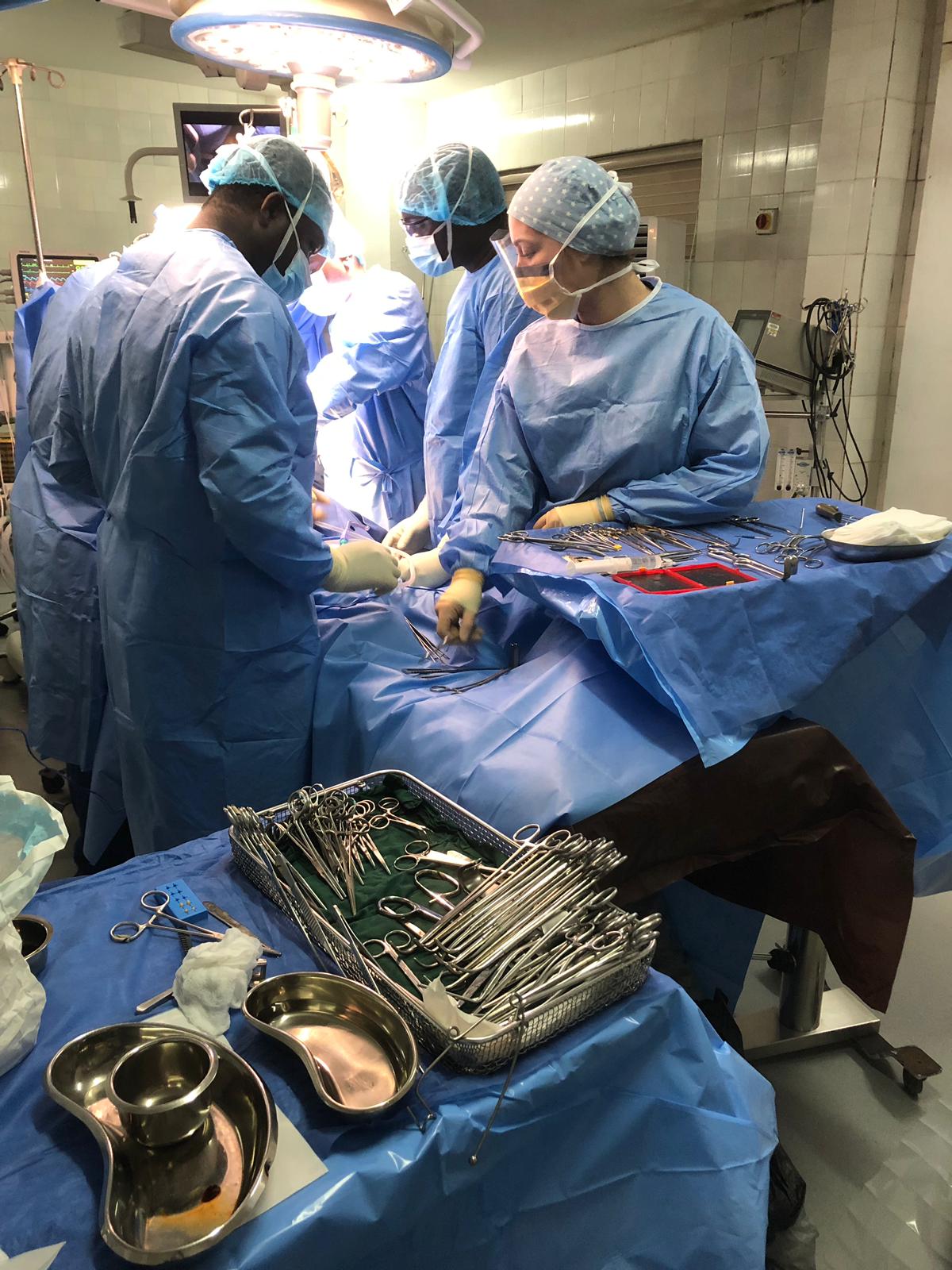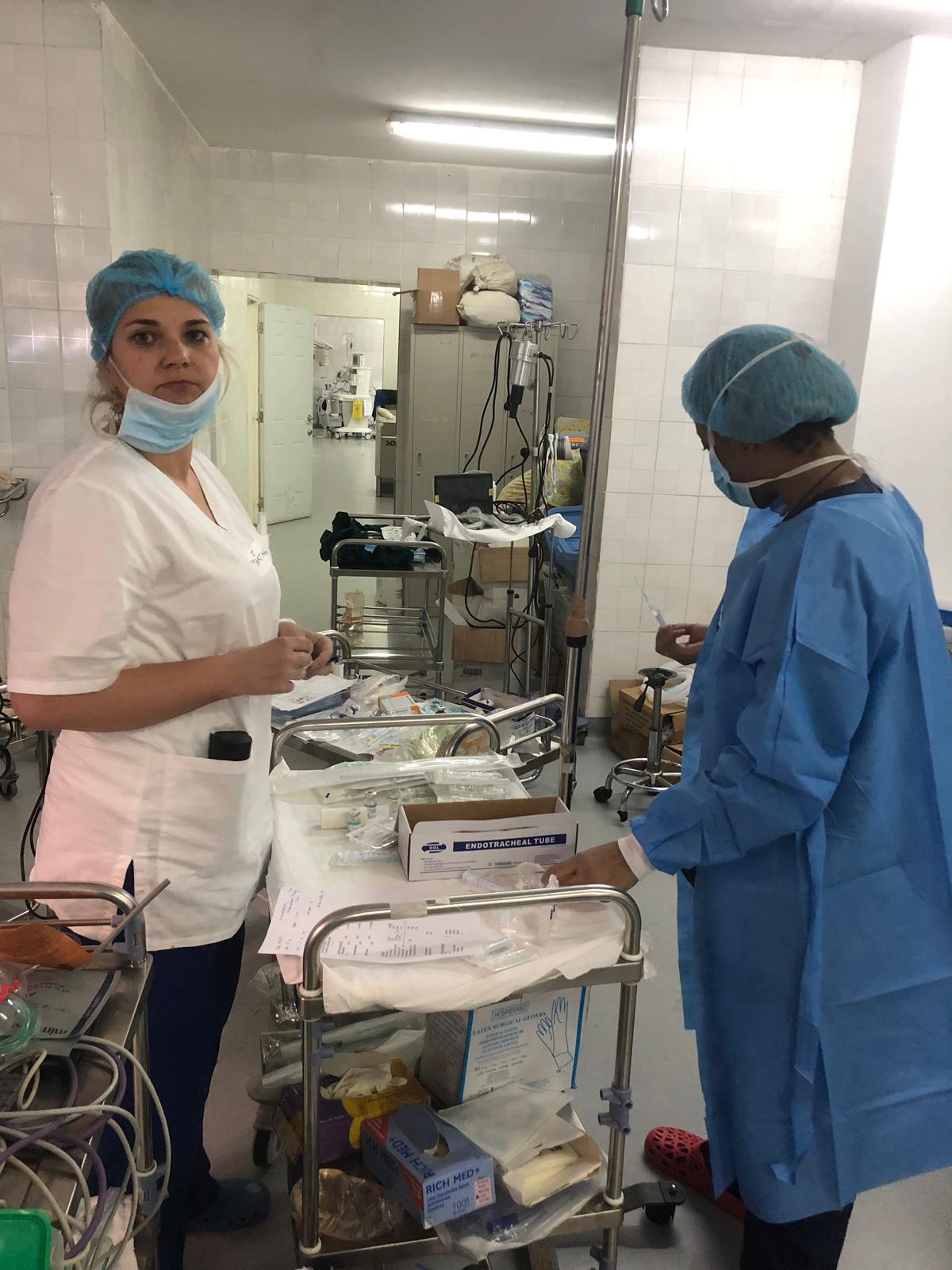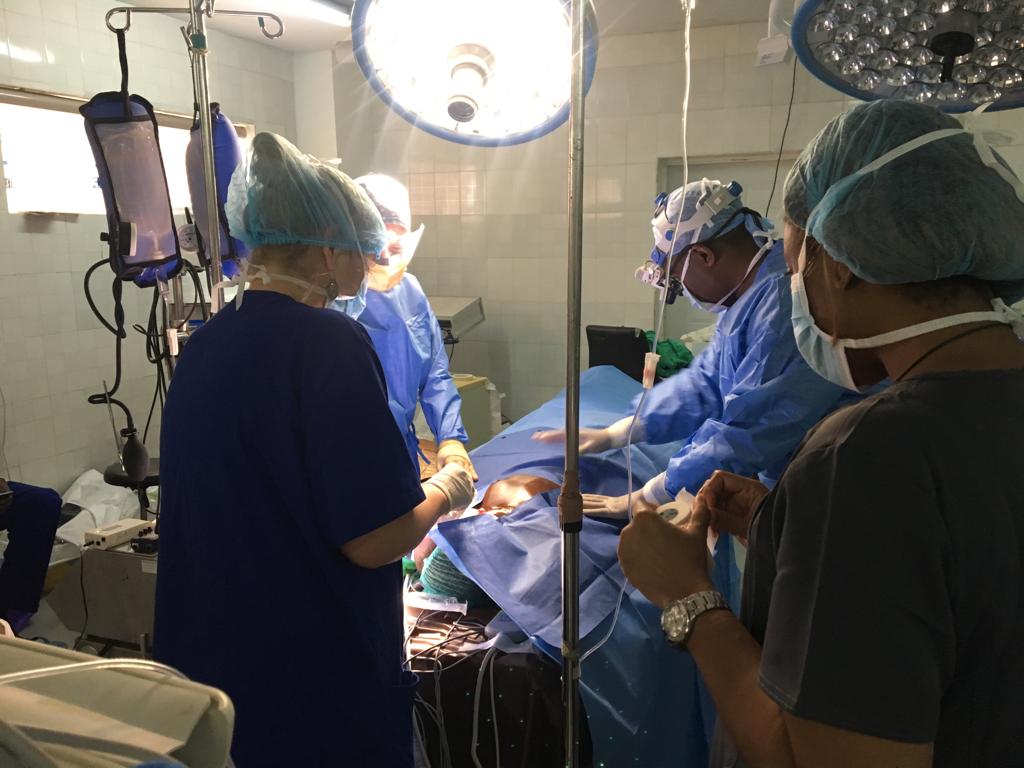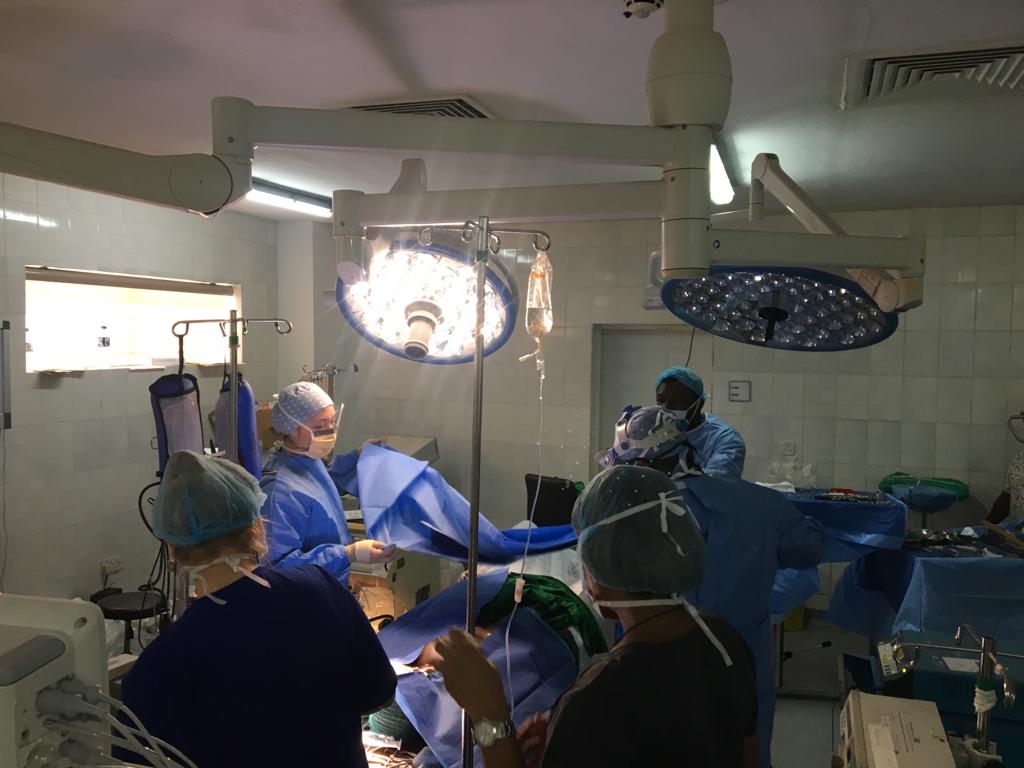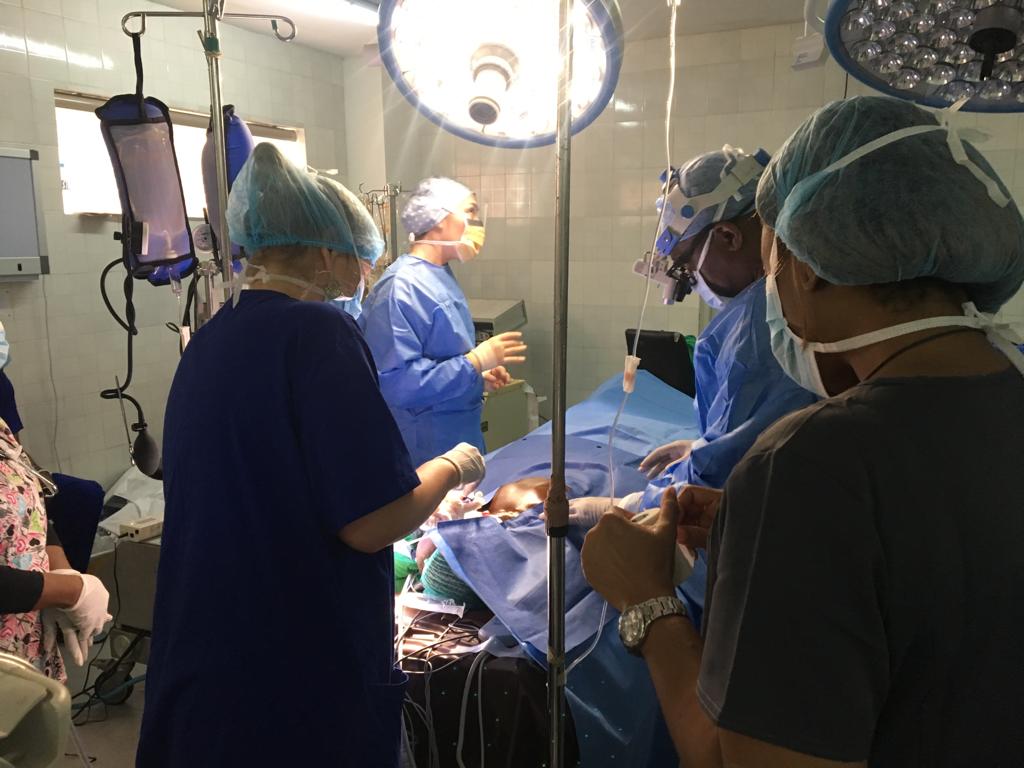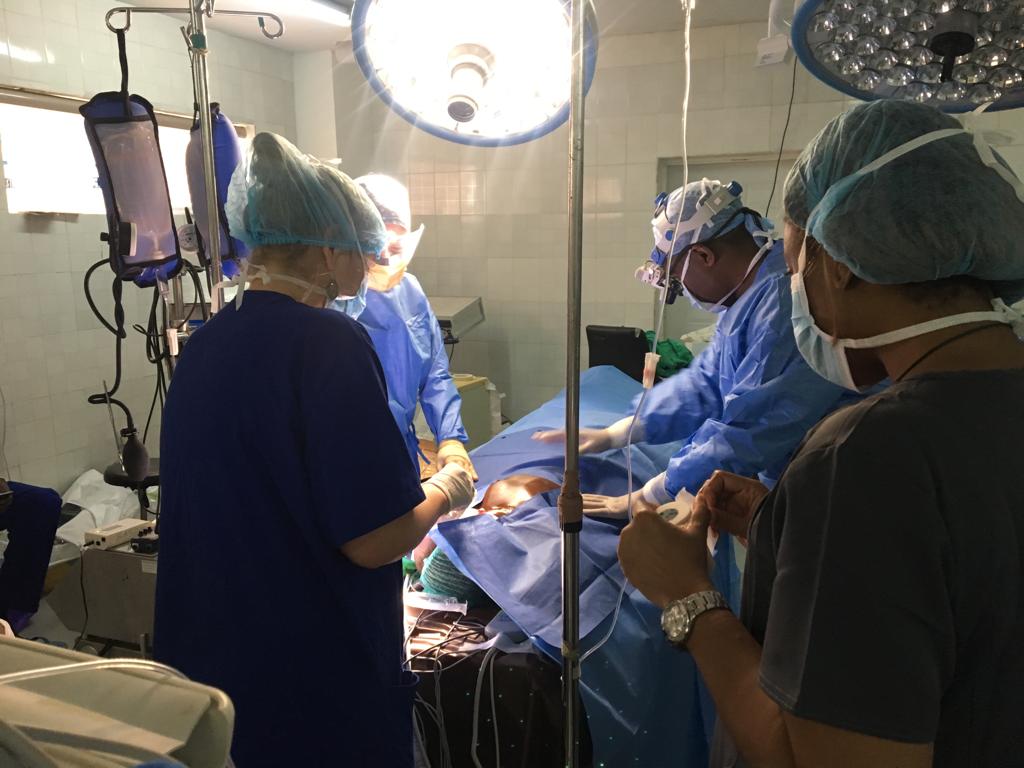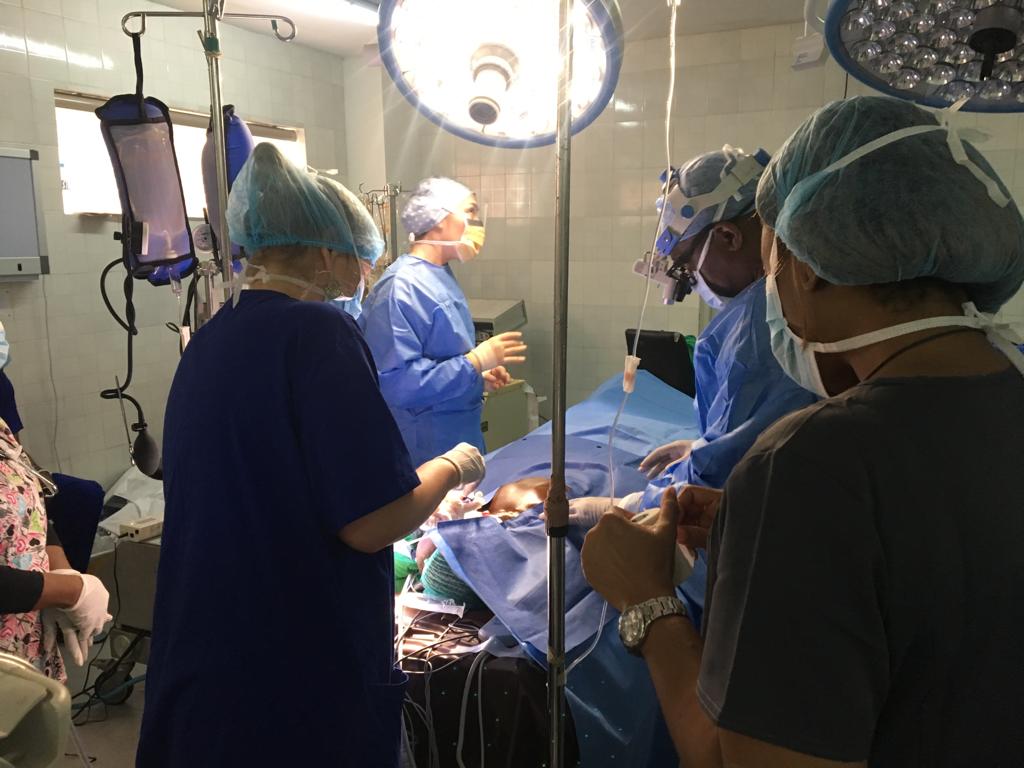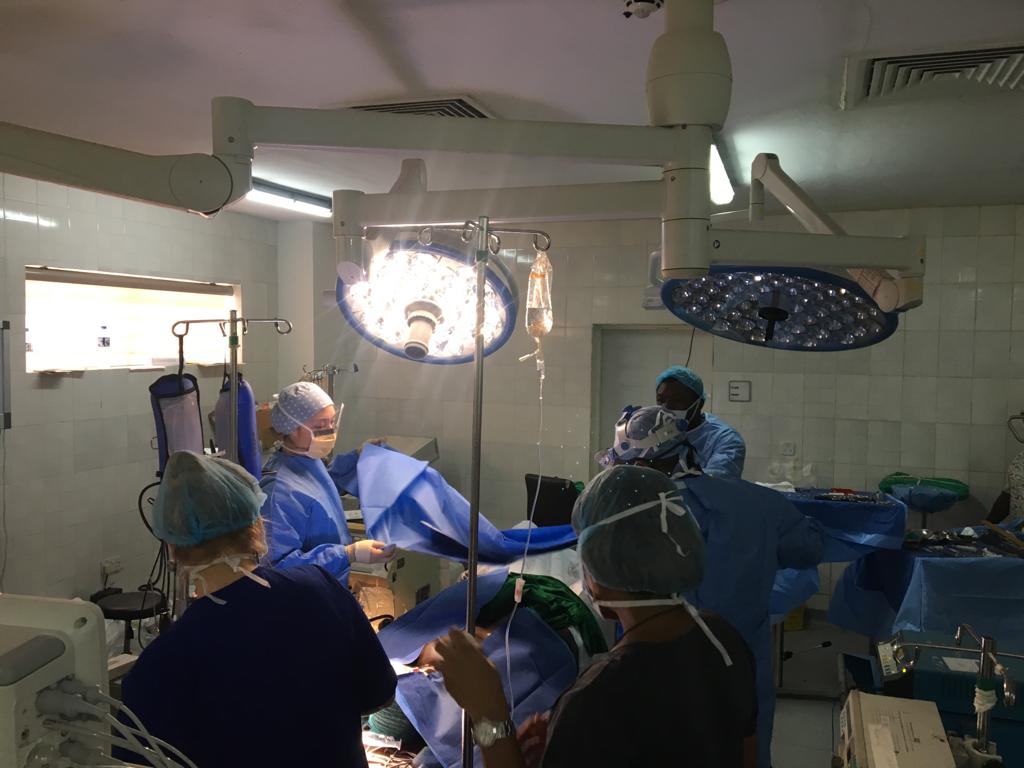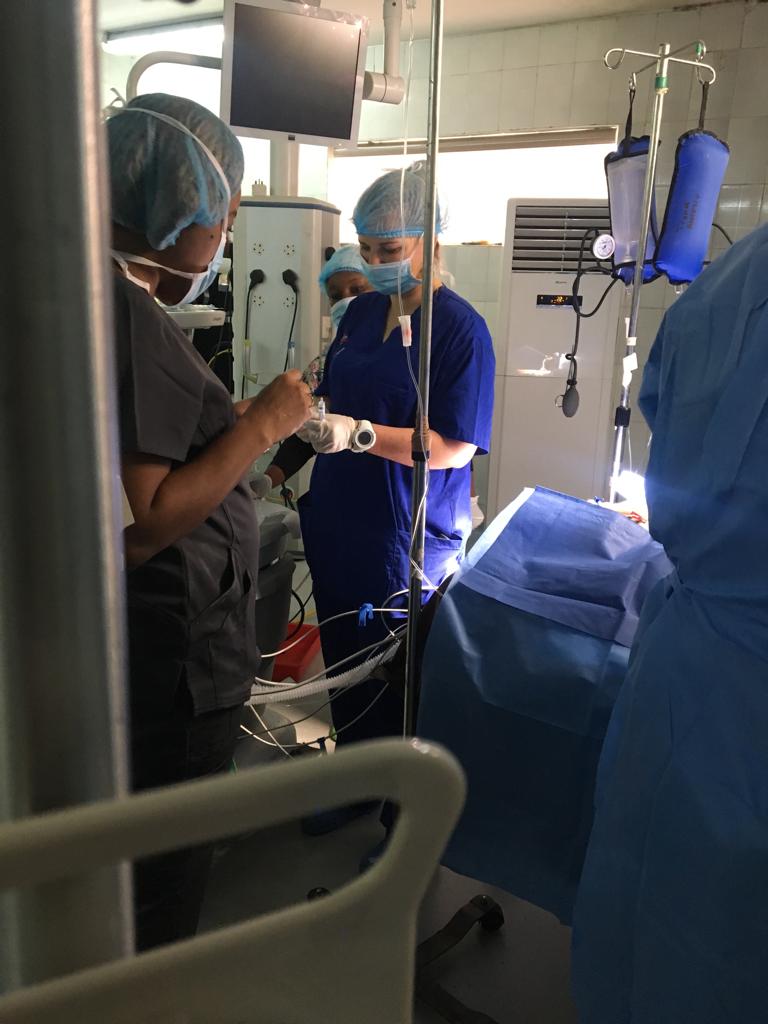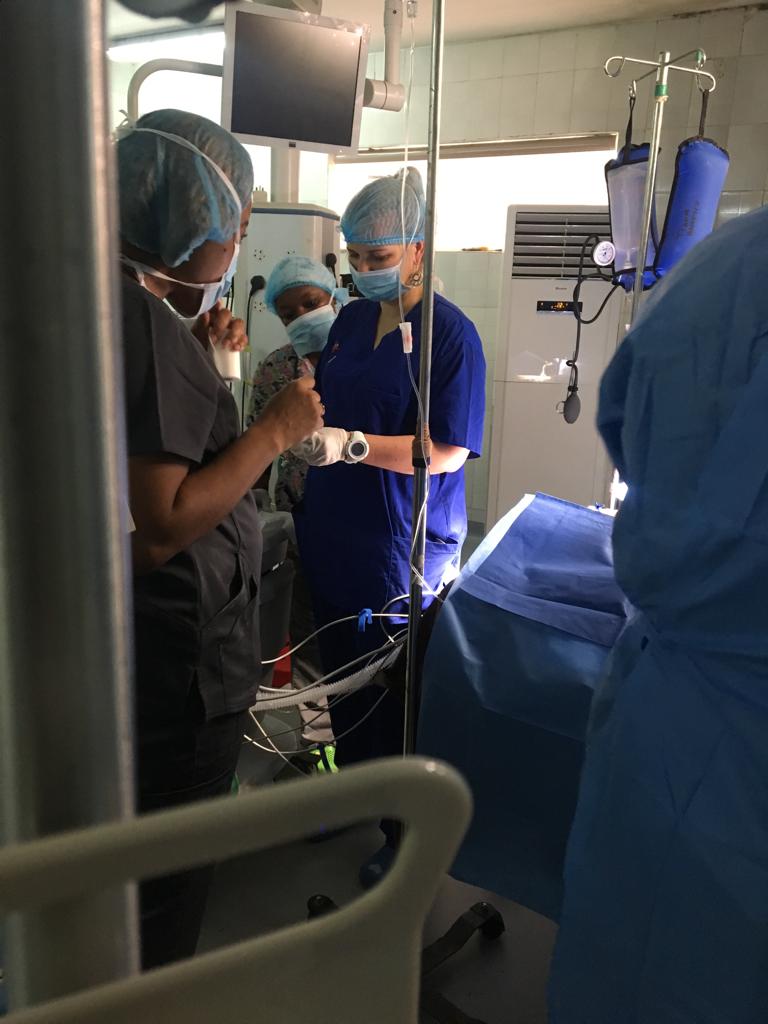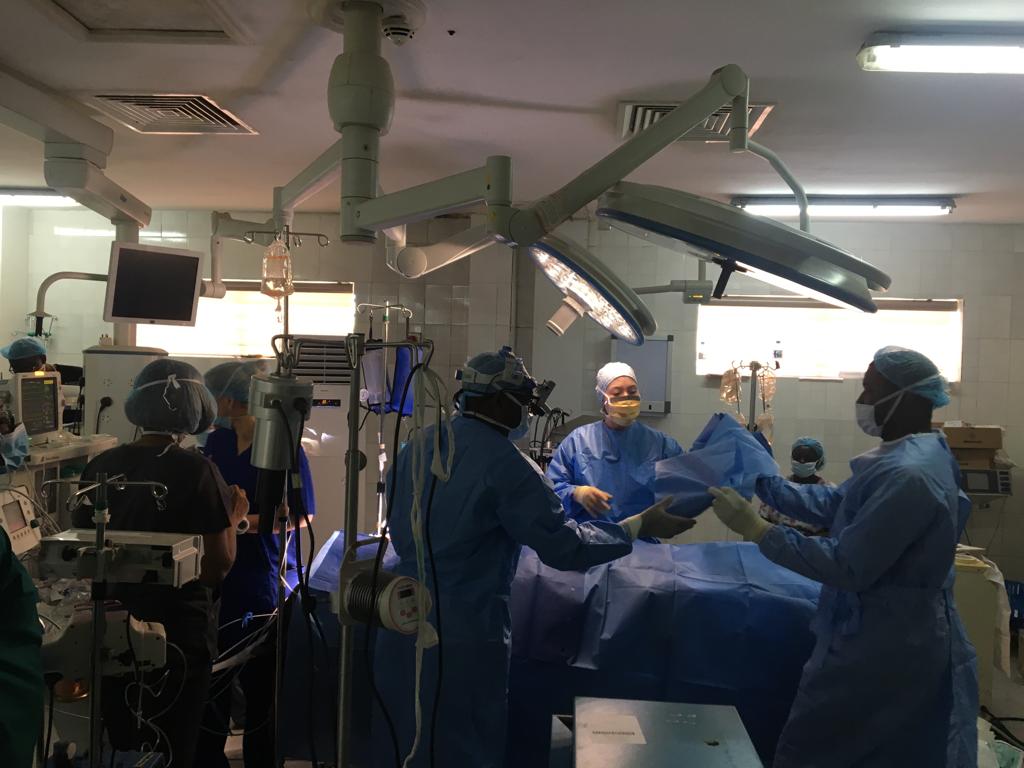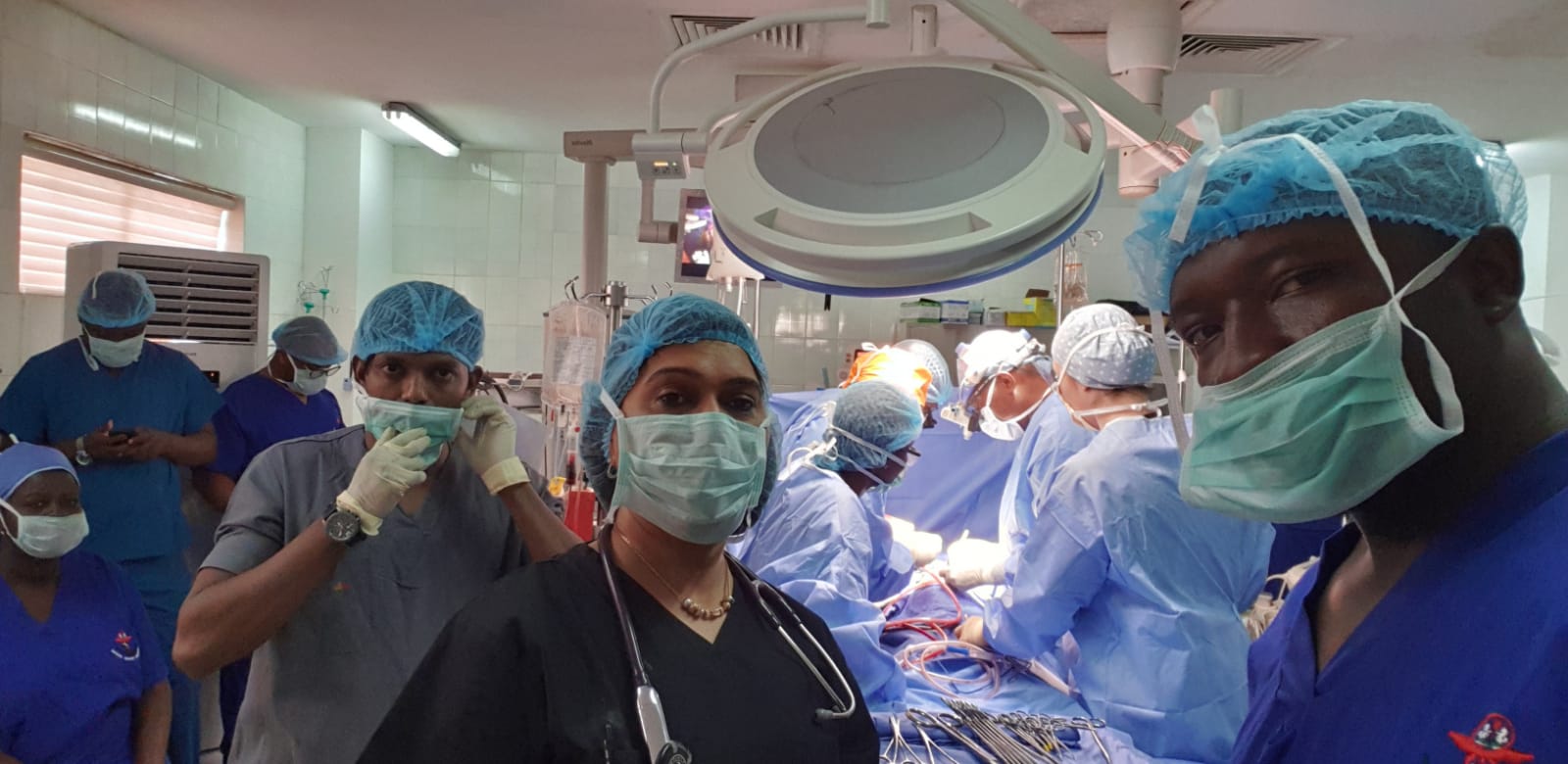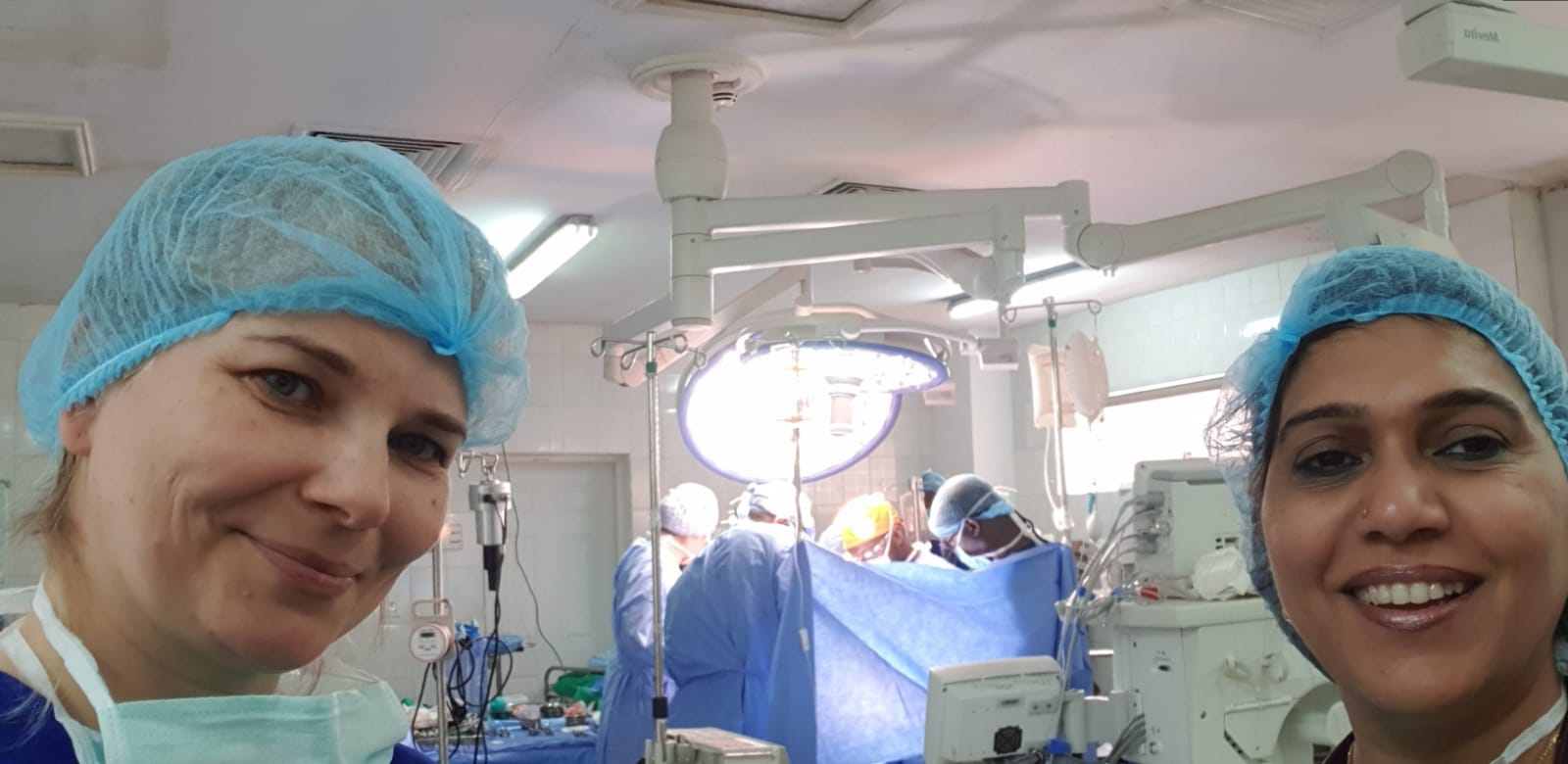 ---
Paediatric intensivist Martina with Rachael paediatric ITU nurse attending to one of the babies at the National Hospital ITU at the recently concluded open heart surgery programme, May 26th to June 2nd 2019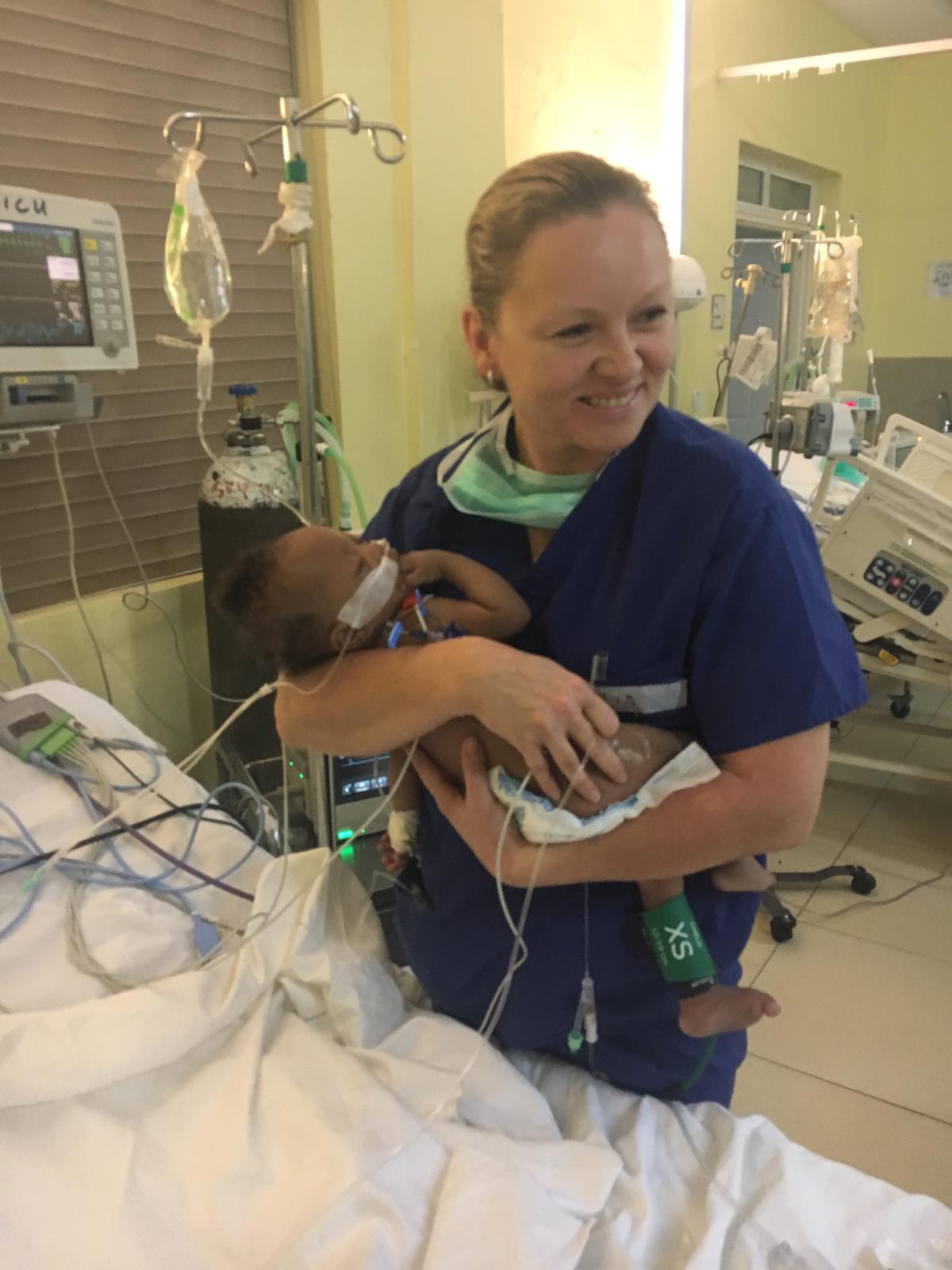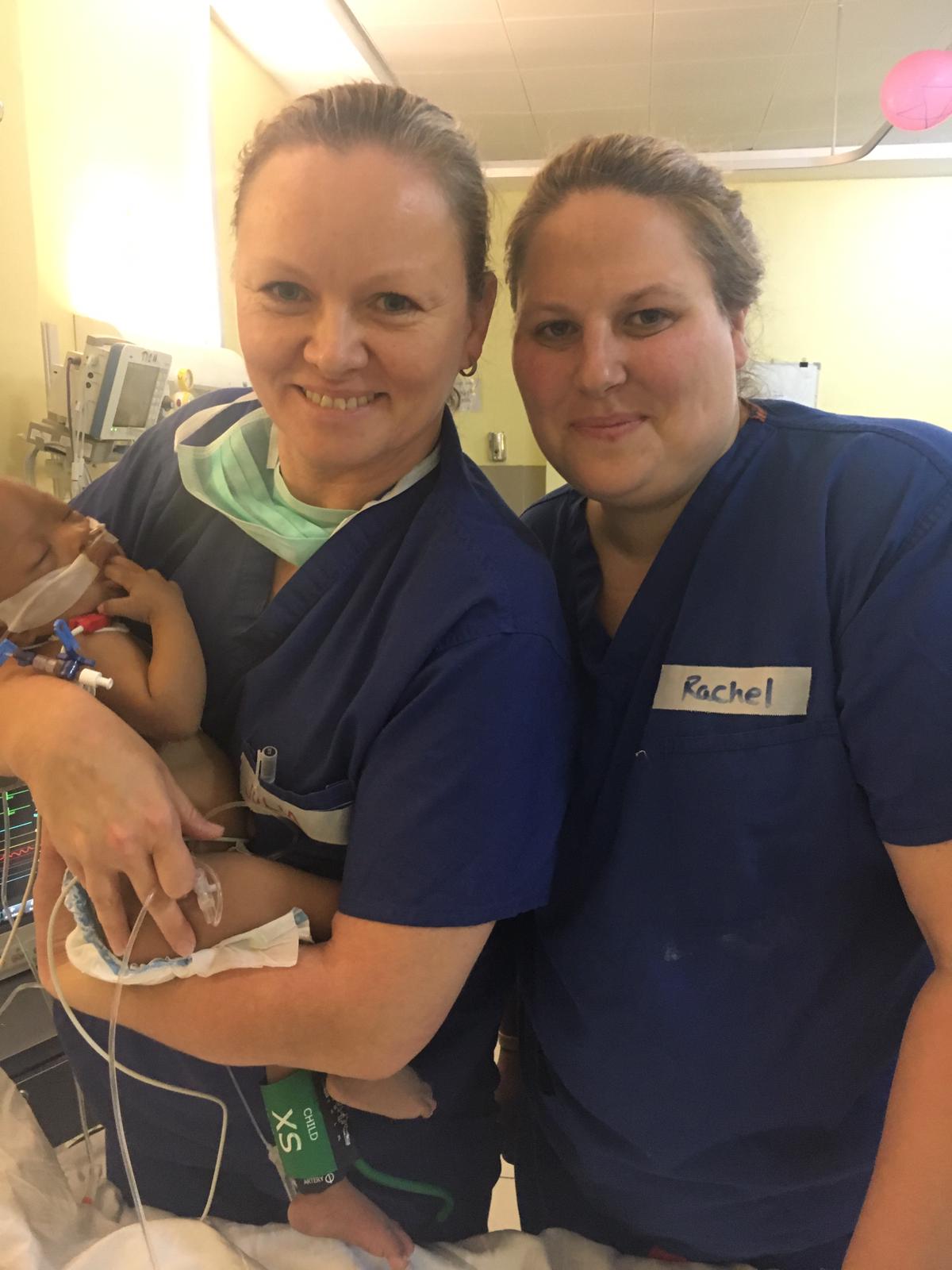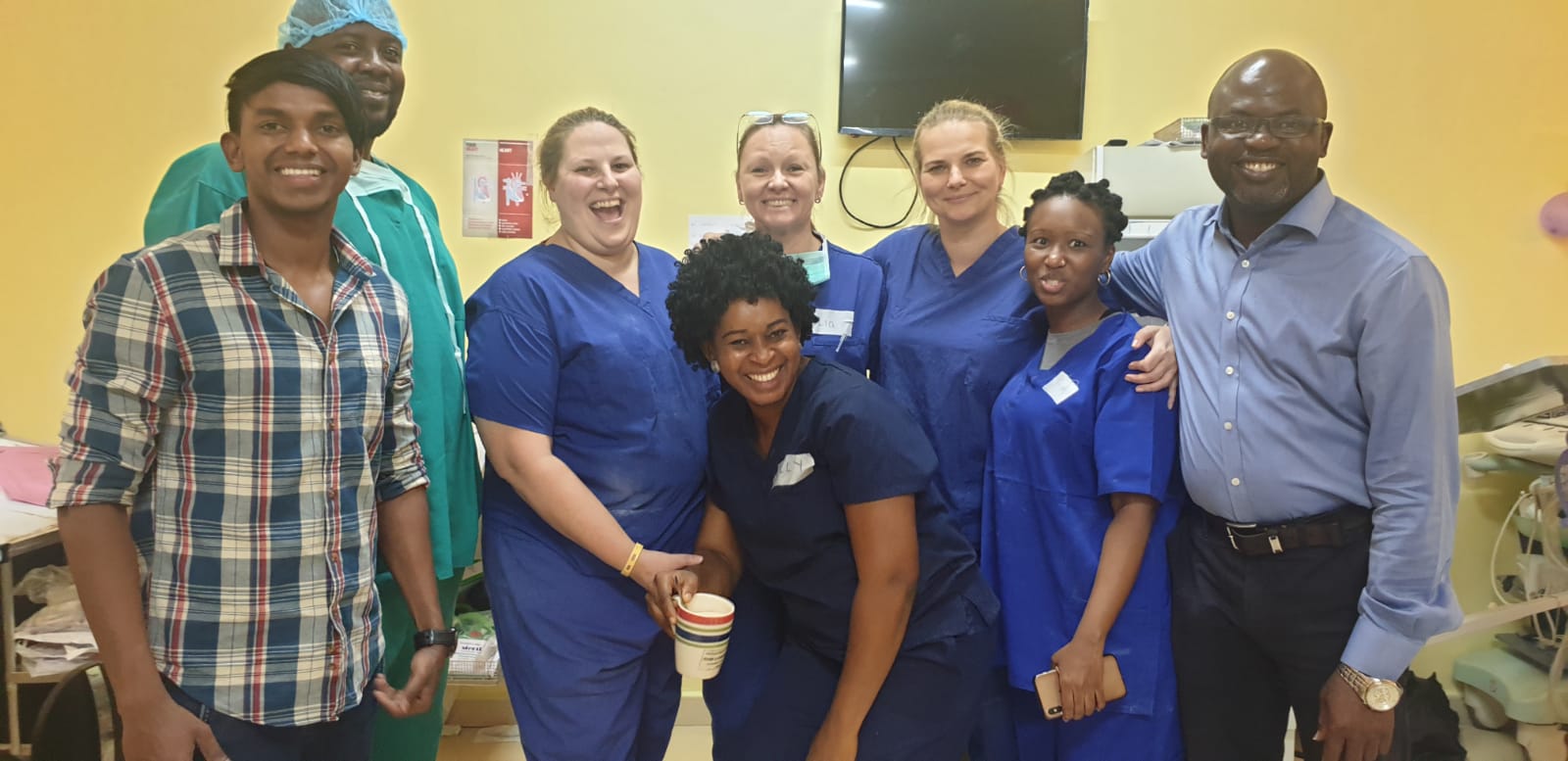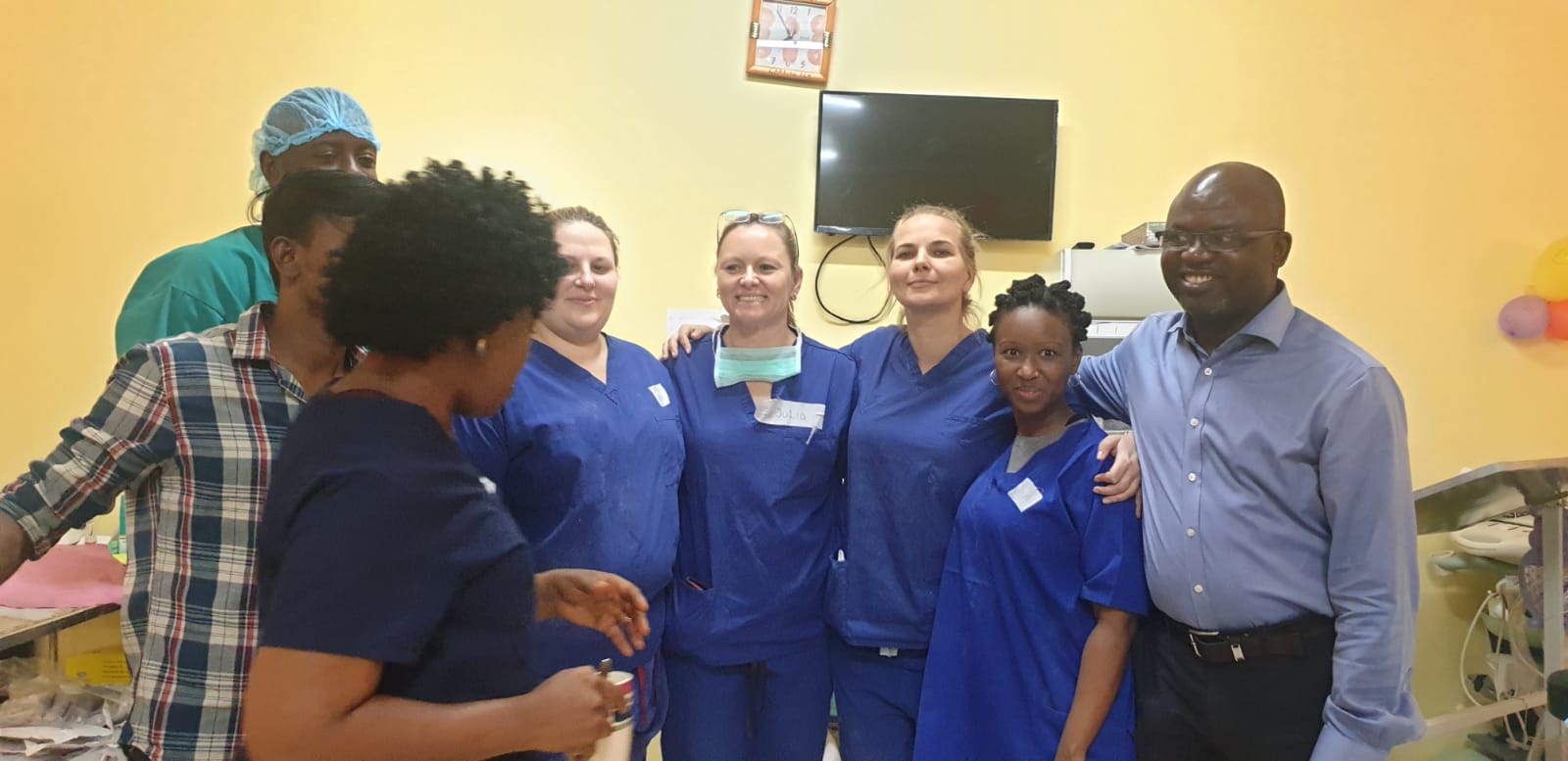 ---
Visit from Dr Phillip Ekpe  the Chairman Abuja chapter Nigeria Medica Association NMA and team representing Also the National Chairman NMA as well on 29th May 2019 National Hospital Abuja during the Open Heart and Cardiology programme.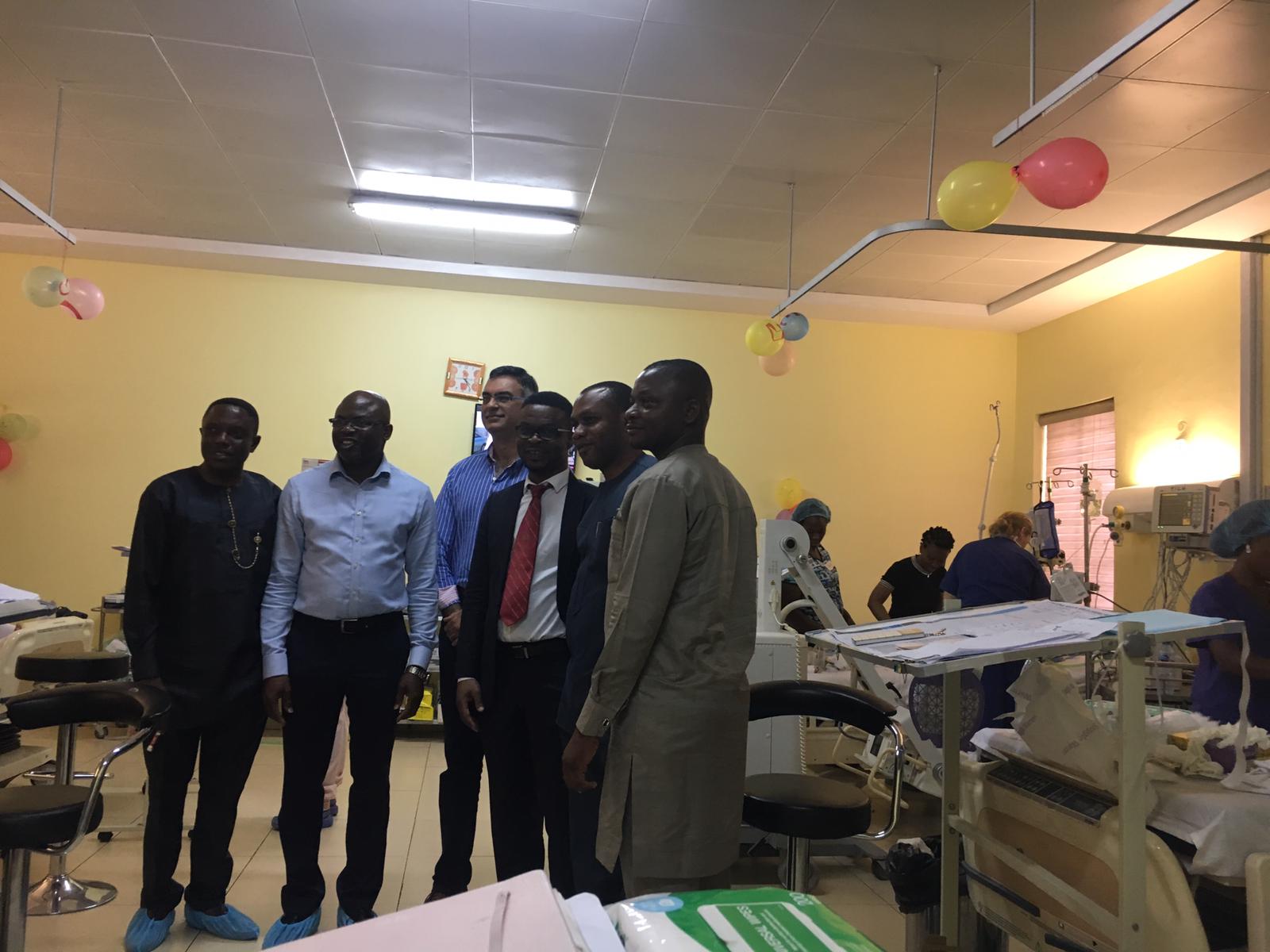 ---
At Heathrow terminal 5 arrival with our team after a successful Open Heart programme at the National Hospital Abuja
Extremely grateful to this wonderful team of the specialist on behalf of every Nigerian child with a heart disease " giving Hope to Nigerian child with heart disease.