As Nigerian Healthcare Professional UK (NHCPUK) prepare to roll out drums in central London to celebrate the outstanding contributions of their citizens in the NHS this Saturday 23rd March 2019 at the Grange City Hotel, a goodwill message was received by the organisers from 10 Downing Street.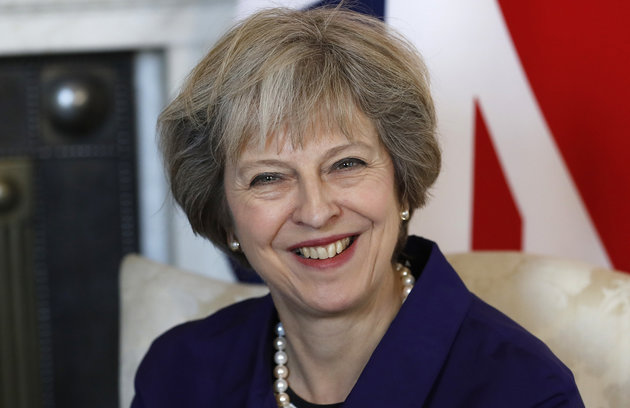 The UK Prime Minister Theresa May in a goodwill message to organisers, congratulates the healthcare professionals of Nigerian origin.
In a letter exclusively made available to African Voice, the PM said, "I am honoured to send a message for the Nigerian Healthcare Professionals UK NHS 70 Celebrations and Awards Night 2019.
As we celebrate the many achievements of the NHS over the last 70 years, these awards are an excellent opportunity to recognise the dedication of outstanding healthcare professionals of Nigerian origin. Your contribution has had an important influence on our vital healthcare system, helping to shape the NHS and the diversity of its workforce.
May l take this opportunity to congratulate all winners and nominees and send my best wishes for a successful and enjoyable event."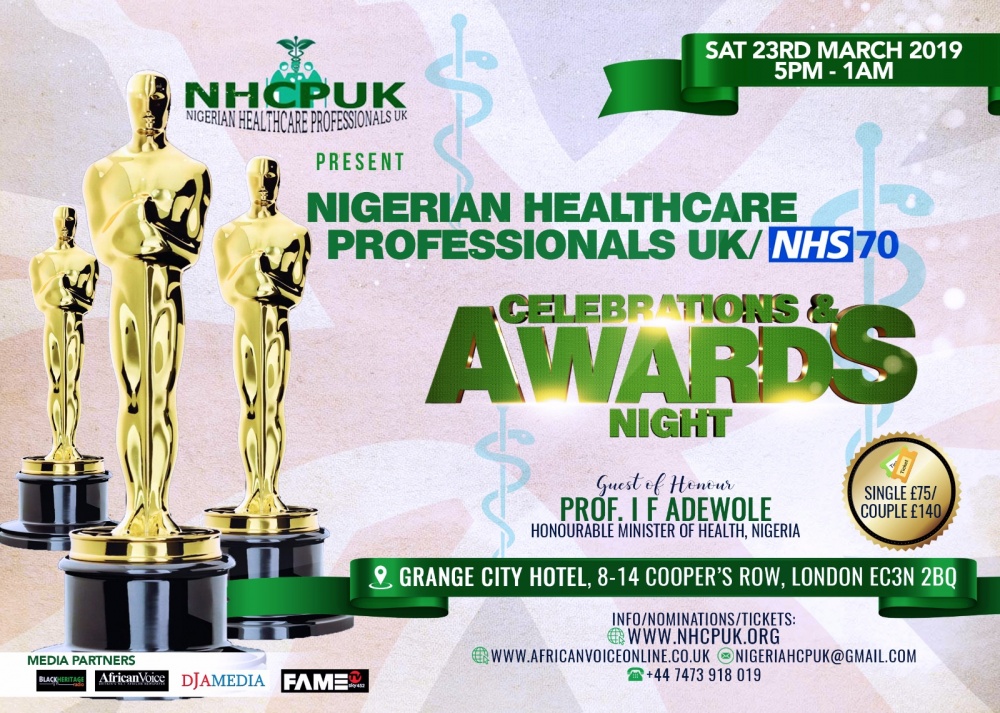 Attendance to the awards night which will hold this Saturday 23rd March 2019 at the Grange City Hotel, 8 -14 Cooper Row, London EC3N 2BQ is highly sort after as the ceremony is already over subscribed. Time: 5.00pm to 12.00midnigt.
The prestigious awards evening will feature the celebration of 207 shortlisted finalists and the unveiling of 70 Most Outstanding Healthcare Professionals in the NHS.
The organisers said guests would be hosted to a three-course dinner, dance and comedy.
source: http://africanvoiceonline.co.uk